I have dry skin and that goes for my hands as well. They can look older than I am and just not very feminine, I love exfoliating my hands as well as giving them a good deep moisturizing treatment while I'm at it. They are smoother and look younger because of it.




At home Exfoliation and moisturizing treatment for your hands!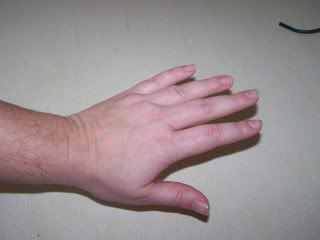 What you need:
1 tbs sugar
2 tbs olive oil
bowl
spoon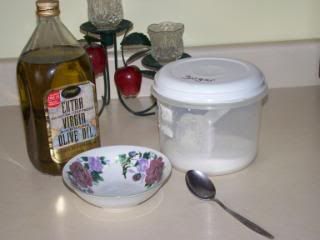 Mix together and then apply to tops of hands in circular motion,massage in for a minute or so and then rinse and wash your hands.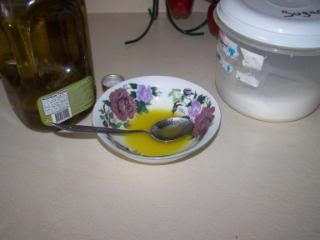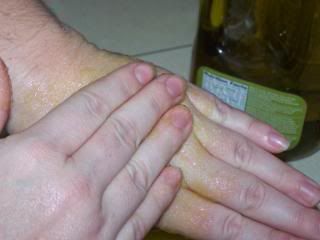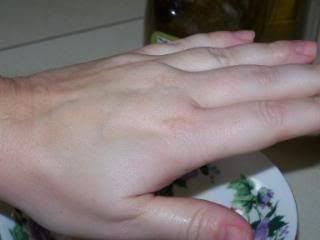 This treatment works so well for me and it's made from what I have in my kitchen already. All natural and nontoxic ingredients.
God Bless,