Saturday was our Ladies Banquet at church. We had such a wonderful time. The first couple of pictures are of the wonderful ladies that put this whole thing together.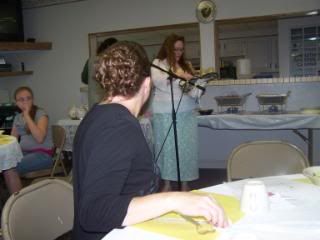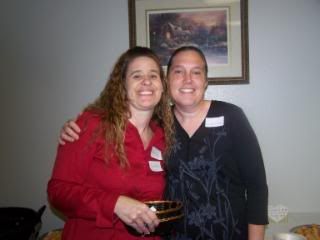 The next is of our first lady of our church Sis. Joseph,she's a wonderful lady and dear friend.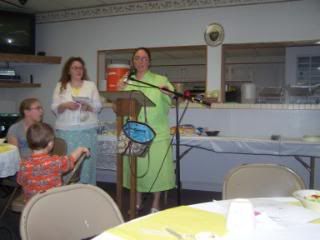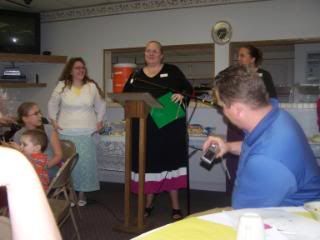 Sis. Godwin,she and her husband Bro. Godwin are our youth leaders and they are just awesome and dearly loved by us all.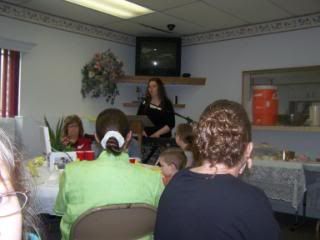 Sis. Charolette,she blessed us with song.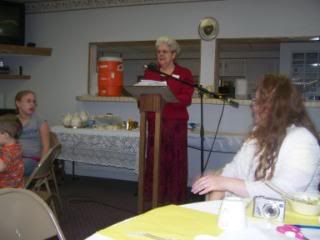 Sis. Parsons gave a really nice message.
The next few pictures are some random room pictures. If you look closely at the picture below you can see my mom and Little C.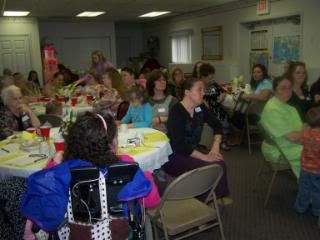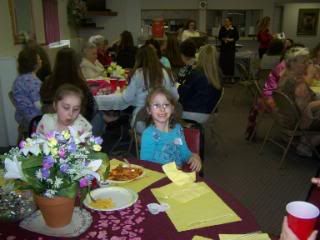 Little C with one of her friends from church at the kids table.